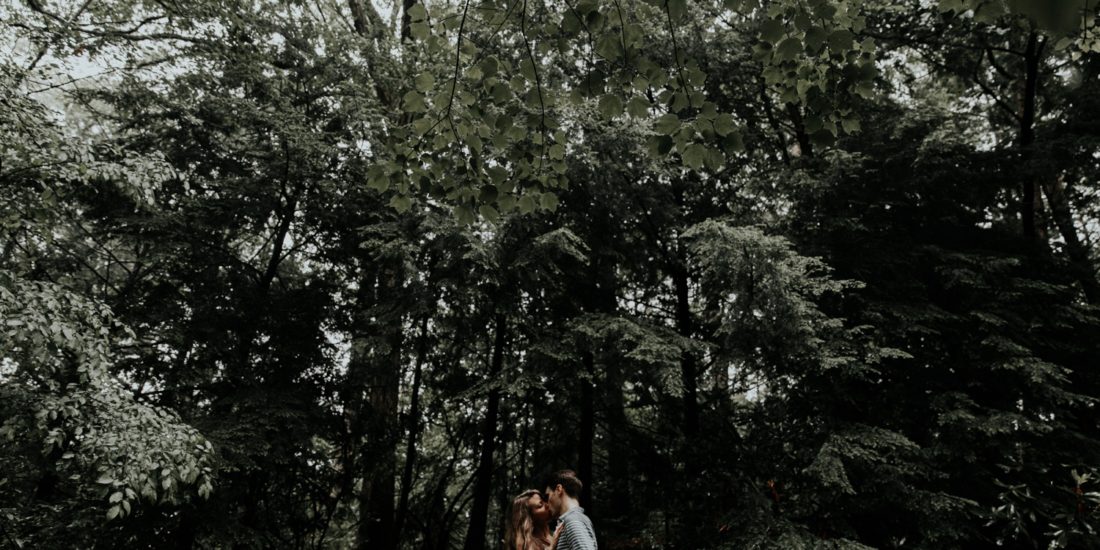 Asheville Botanical Gardens, May 2017
I love this adventure that I had with Emily and Lee in late spring. We met at the Asheville Botanical Gardens after a massive spring rainstorm! I'm thrilled these two were happy to roll with the not so sunny weather. The Asheville Botanical Gardens is a lush forest full of beautiful plants and trees. Adding the rain to the already lush equation equaled a specific kind of beauty that is reserved for those not afraid to get their shoes a little muddy! It was truly such a great adventure!
Not only are Emily and Lee super beautiful and easy going they are also so interesting and fun! We chatted about entrepreneurship and our plans to travel! I left feeling as though I had just spent time with great friends. Enriched and uplifted!
More adventure like this forever, please!