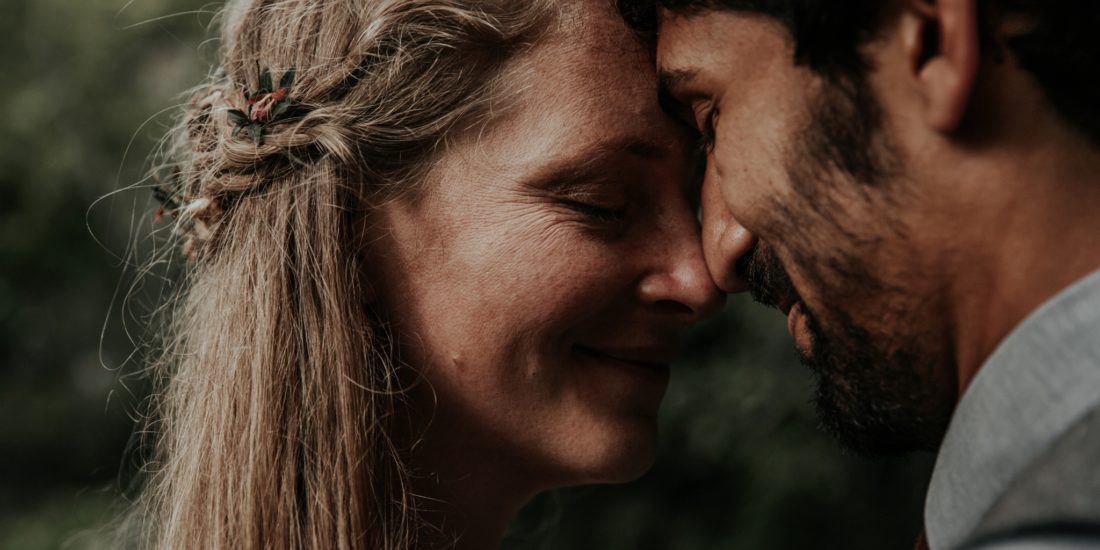 Erin and Karthik's camp wedding at WildWater Nantahala was perfect! I love the rustic setting, the way you can hear the river, the deep forests, the yurts, and the list goes on and on. All of their friends and family members came together to create such a beautiful celebration for these two. Their friends made cakes, arranged the music, helped decorate, made flower arrangements… It was really a beautiful sight to behold.
Erin was escorted down the aisle by her three beautiful sisters and I absolutely cried during their ceremony! Erin walked barefoot after the ceremony down to the waterfall and we laughed and drank beer while we were taking photos! We made our way back to join everyone else where they served an INDIAN FOOD BUFFET for dinner (hello, dream!) and danced the night away! It was all just so much fun!! These two hold a special place in my heart!
The day before Erin and Karthik's Nantahala wedding they celebrated their union with a traditional Indian ceremony that took place at the Sri Somesvara Temple in Western North Carolina.