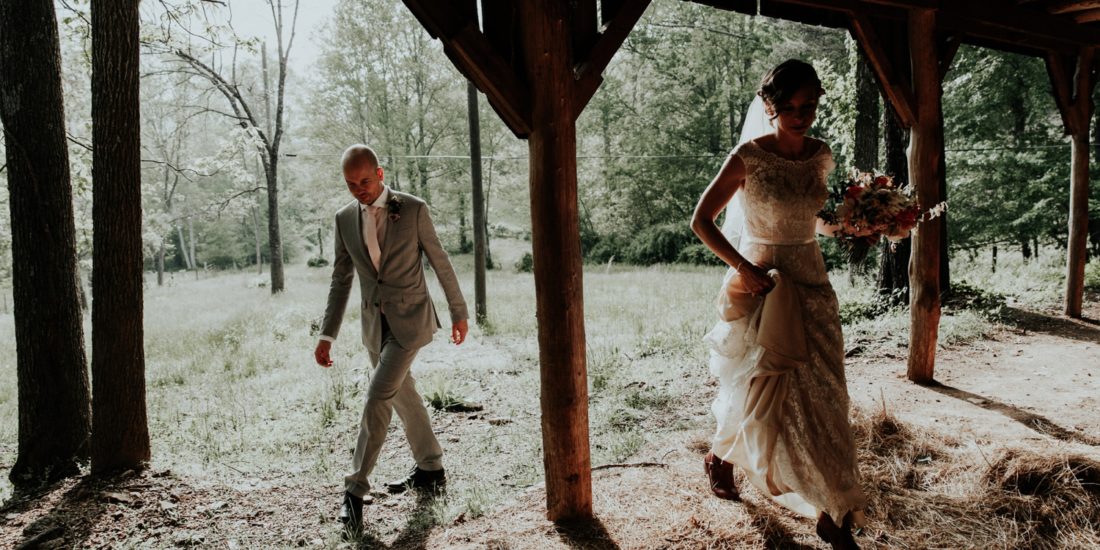 Hans + Julia ||  Brahma Ridge Event Center in Candler, North Carolina
So what happens when two thespians get married? LOTS OF SINGING AND DANCING and it was so my cup of tea! I spent several years participating in community theatre in my late teenage years so this was a particularly exciting experience for me!
Brahma Ridge is situated among the hills in Candler near Asheville, North Carolina.
They were married atop the hill while the afternoon sunshine and their love warmed our hearts.
The sounds of laughter and joy filled the valley as we danced into the night!
What a day!! Enjoy their story…