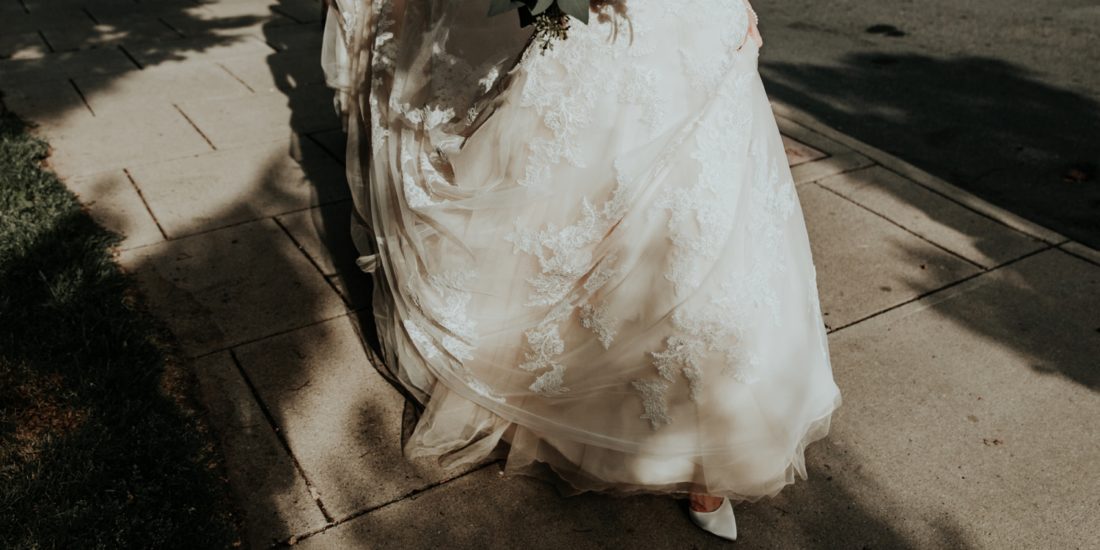 Mary + Tim – Downtown Asheville North Carolina Wedding at The Venue
Mary and Tim were married on a Saturday in downtown Asheville. The air was ripe with spring as a gentle coolness still hung in the air. Asheville in April is a fantastic place to be! I love the excitement of a wedding day, laughter and joy are limitless, and I always feel so honored to share these days with my couples.
These sweethearts were surrounded by the happiest bunch of friends and family who joyfully danced the night away with them! This crew knew how to dance and I jumped right in with them!
Enjoy their story…