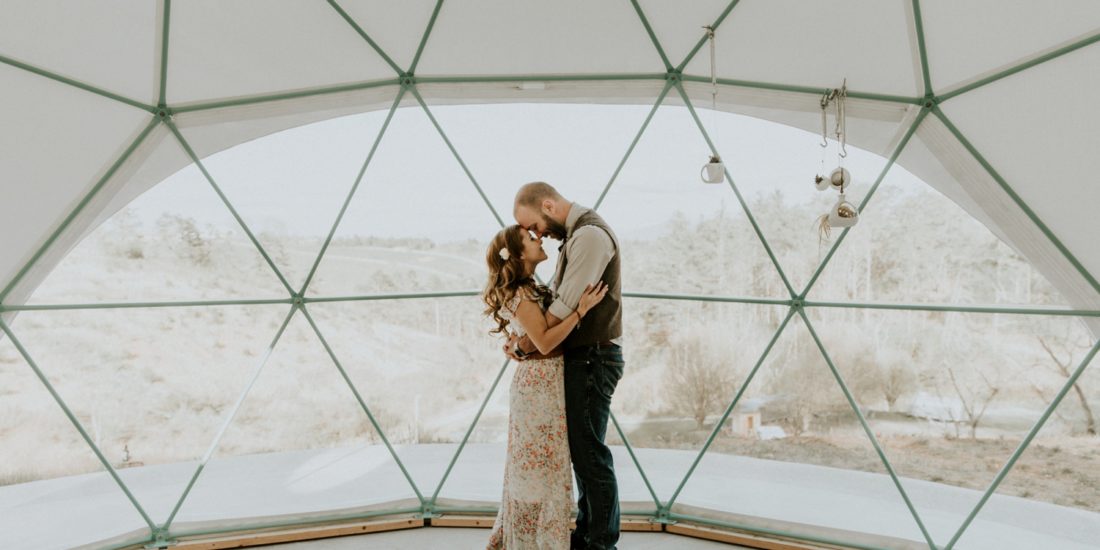 Elopement at Asheville Glamping's Dome Campsite
Pam and Randy are so genuine and happy in love. I couldn't be more thrilled to have captured their beautiful day. They initially contacted me while planning an elopement in nature somewhere they had yet to find in western North Carolina. Then they discovered Asheville Glamping and the dome and they were convinced this was their spot! Joanna, the owner of Asheville Glamping accommodated them so beautifully! She even stepped in to officiate their ceremony when their officiant was a no show! She completely saved the day, and good thing she was ordained to officate weddings!
Pam and Randy had prepared an incredible spread of food that they shared with us!!
It was so nice to be a part of their day!
Thier love is sweet and contagious. I'm still smiling about this day months later!
Enjoy thier story!!