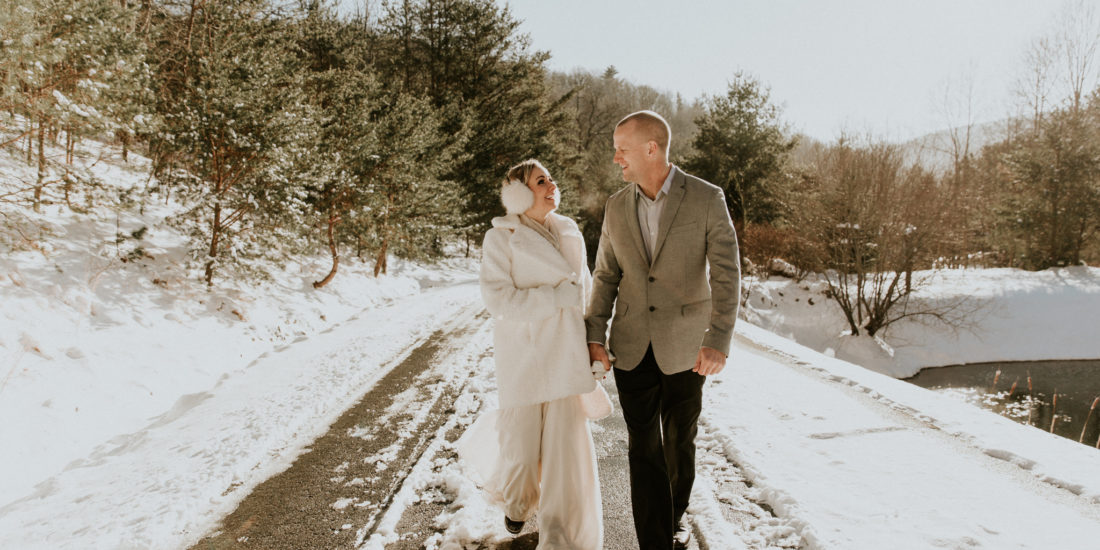 What an incredible day! We had our first snow storm of the winter season Friday night and this couple had their intimate asheville wedding planned for Saturday. Their officiant canceled and the show was almost brought to a halt! Luckily, the bride found a new officiant that was willing to make the trek on the hazardous roads and all fell into place for this beautiful couple!
I really love how everything came together despite some challenges, so indicative of life!
These are just some previews, but I couldn't wait to share! More to come! Enjoy!