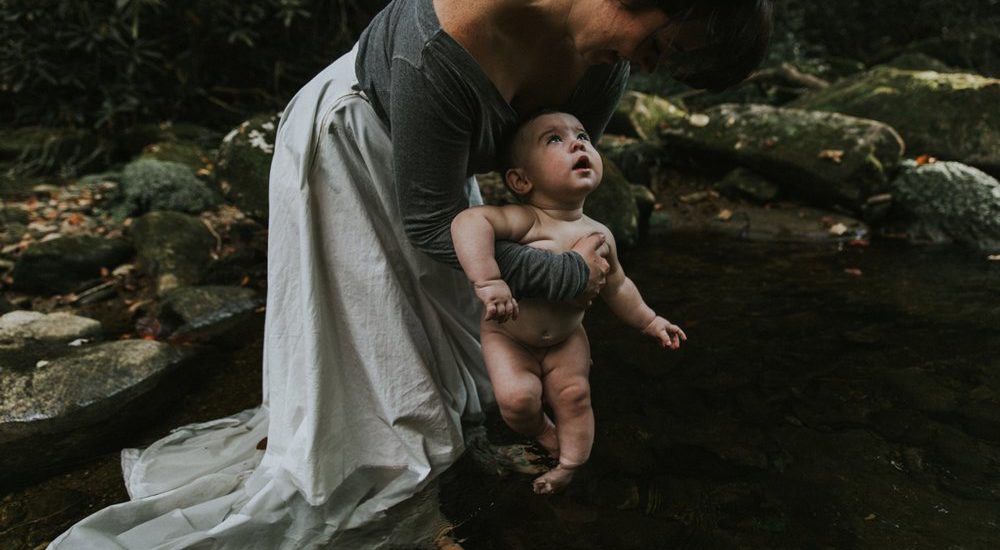 I love photographing intimate sessions with mother (or father) and child. The closeness, the warmth, enveloped in nature.. it is all very beautiful to me. Jayda and baby June visited me at my home and we adventured over to South Mountain State Park, near Morganton, NC. We explored the river, the fields, and the sunlight. June is such a happy baby and loved being in nature.
I always think of how important it is to have photos with your children while they are young. I treasure photos I have with my mother as young girl and I mourn for the *one* that I lost during my travels in the pacific. I love that I can offer this art form to other families ~
don't let time slip away!