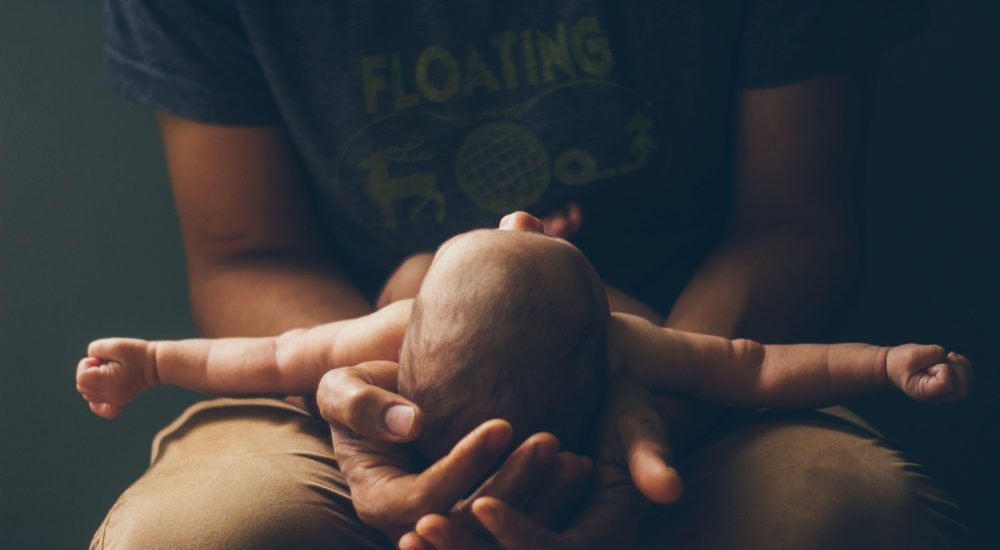 Today, October 27, Everest is seven months old. What an incredible span of time it has been. We watch him grow and change every day, our hearts are delighted by his sweetness, his pure sense of wonderment,  loving personality, and the real joy he exudes. He is truly a marvel and my biggest muse. I aspire to be a better person everyday, not only for myself and the world at large, but mostly for him and the person he will become. I strive to create a life of joy, peace, and happiness so that he may blossom naturally into the best version of himself. We plan to show him the world in our own unique way, from a renovated 76′ RV, from the backpacks that carry all our belongings to foreign land, from the windows of our car breezing down the backroads, from whatever medium we see fit in the moment… we just want to share it all with him. We wish to teach him to use his creative mind to adapt and share with the world. Most importantly, we wish to teach him about love and kindness.
At seven months he has reached so many sweet little milestones. He rolls and scoots all around, sits up completely unassisted, he waves bye-bye, gives high five, he says "heeeey!", he laughs the sweetest laughs of all time, he kisses with so much love, he hugs, he cuddles so sweetly, he still breastfeeds like a champ for which I am so thankful! In his sixth month he tried some food for the first time, little bites of butternut squash from our garden, banana, and avocado…. He is truly the light of my life.
I have never shared his newborn photos fully, just a few on instagram and facebook.
I thought today would be a fitting day to do so.
Enjoy <3
---
Below are images from a one week newborn session I did with him.
---
Lastly, for now, are images from a one month session I shot of him.
---
I surely have a million more images to share of our sweet Everest coming soon!